The Internet can be Carbon Neutral
Have your website's
surfing climate friendly!
and support our forest projects
The Web pollutes the environment by consuming considerable quantities of electric energy: in this way it indirectly contributes to co2 and greenhouse gas emissions, which are responsible for the climate change.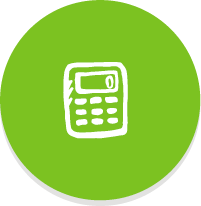 1. Calculate
the CO2 emissions produced by the access to your company's website or blog, with a method verified by ICMQ.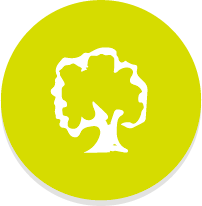 2. Offset
your website CO2 emissions by international carbon offset project.
Plant trees in Italy.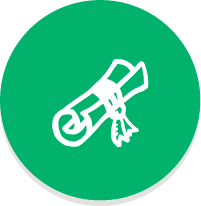 3. Communicate
your commitment through a certificate, a green label for your site, your logo on this portal.